Tire Management : Full-cycle servicing
Tires are the 4th largest part of a fleet's TCO. Keep a grip on your business car leasing costs while improving driver safety on the road, with Arval tire management solutions.
1. THE FULL TIRE LIFECYCLE: FROM PURCHASE TO RECYCLING

Tire management with Arval covers the full lifecycle of your tires. Through our purchasing power, we access the best pricing from risk-tendered suppliers.

We provide you vehicle reviews and arrange regular inspections in order to give you the data to know when tires need changing.

2. A TIRE FOR ALL SEASONS, AND ALL VEHICLES

Extra options: tires that move with you

If you need tires in a different location, we ensure any new or replacement tires will move with you. In countries with seasonal tire change requirements, we provide the right tires for the right season: summer, winter or all-season tires. 

One point of contact

You only have one point of contact: Arval. Drivers can call the Driver Desk. We have strict SLAs in place with all our tire suppliers, ensuring quality and speed of operation.

On budget and on the road

Tire management with Arval helps you keep your business car leasing on budget, on track, and on the road - all within your one single, monthly invoice. 
Call us at +302108772600 or get contacted back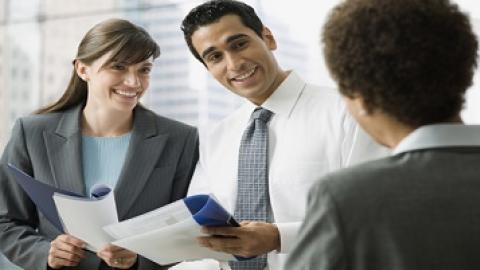 the power of a global partner with over 30 years leasing experience, at your side
our expert team helps you to get the best match for your needs
we are here whenever you need us - digitally, or personally.
we make the whole process of running a vehicle easy