Smooth and intuitive mobility solutions tailored to your needs
5 Answers to your key needs
Arval's core values are care, expertise and simplicity. With this in mind, we deliver a 5-pillar approach to corporate fleet solutions. With Arval, you can delegate your entire fleet management operation to us, including driver communication - this relieves you of a daily burden, freeing up time to focus on your core business. Our team of experts will continually analyse your existing fleet leasing needs and identify the right vehicles and services for your business - whether that's MTR, LTR, or electric vehicles. It's Arval's business to know your business.
Call us at +302108772600 or get contacted back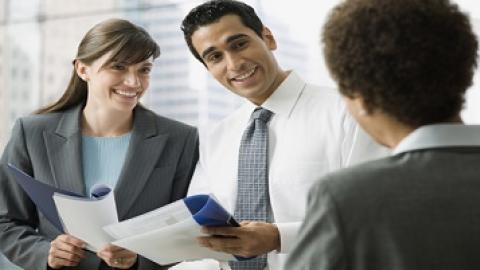 the power of a global partner with over 30 years leasing experience, at your side
our expert team helps you to get the best match for your needs
we are here whenever you need us - digitally, or personally.
we make the whole process of running a vehicle easy