Arval Outsourcing Solutions: Let Arval help you in managing your fleet
Arval Outsourcing Solutions can help you manage your fleet in an effective and efficient manner. Let Arval help you and rely on our expertise and quality of our services.
ARVAL OUTSOURCING SOLUTIONS

Arval Outsourcing Solutions (AOS) makes the life of the fleet manager as easy as possible. We implement the latest digital fleet support tools, policies and procedures into your business. The drive to optimise Total Cost of Ownership makes outsourcing fleet services an obvious choice.
Call us at +302108772600 or get contacted back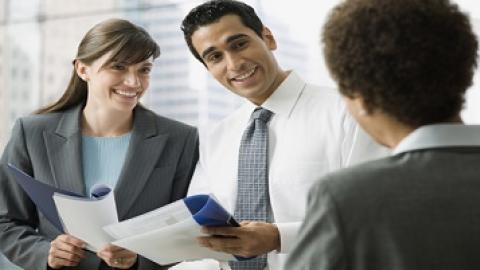 the power of a global partner with over 30 years leasing experience, at your side
our expert team helps you to get the best match for your needs
we are here whenever you need us - digitally, or personally.
we make the whole process of running a vehicle easy