Founded in 1989 and fully owned by BNP Paribas, Arval specialises in full service vehicle leasing. Arval offers its customers tailored solutions that optimise their employees' mobility and outsource the risks associated with fleet management. Expert advice and service quality, which are the foundations of Arval's customer promise, are delivered in 30 countries by 7.200 employees. Arval's total leased fleet adds up to 1.381.555 vehicles throughout the world (December 2020).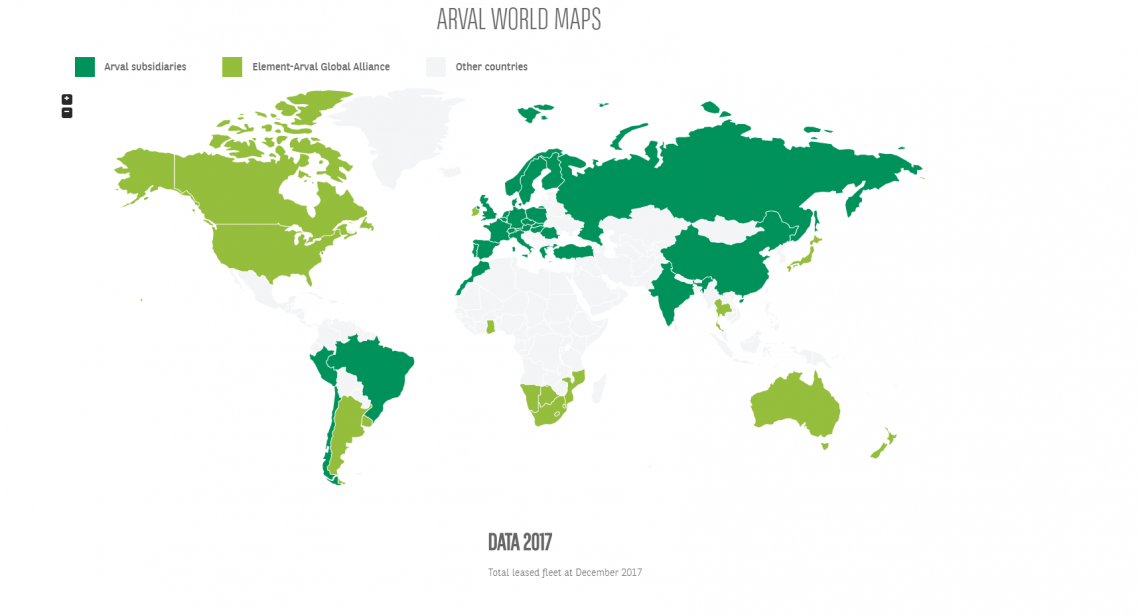 Arval is a founding member of the Element-Arval Global Alliance, the longest standing strategic alliance in the fleet management industry and the clear worldwide leader, with 3 million vehicles in 50 countries across North America, Latin America, EMEA and Asia-Pacific. All members of the Element-Arval Global Alliance hold a leading position in their respective countries.
Together with our international partners, we offer harmonised company car leasing products and services, with the customisation needed to meet local regulations and market conditions.
To find out more about our presence in your country, region or continent, check out our interactive map.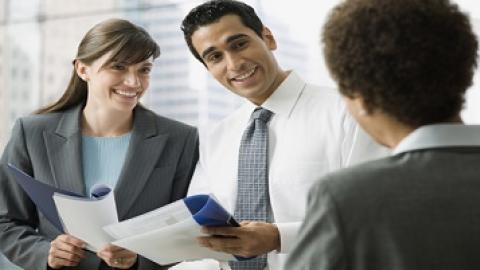 the power of a global partner with over 30 years leasing experience, at your side
our expert team helps you to get the best match for your needs
we are here whenever you need us - digitally, or personally.
we make the whole process of running a vehicle easy