Arval Leasing - Become a Partner
Arval is one of the largest full-service leasing companies in the world, backed by BNP Paribas. To cover 30 nations and service over 1.3 million vehicles, we rely on a strong network of business, service, and motor-trade partners. We aim to support our clients with care, expertise, and quality of service, and by becoming an Arval partner, you commit to these shared values. Together we can create a winning proposition.
Call us at +302108772600 or get contacted back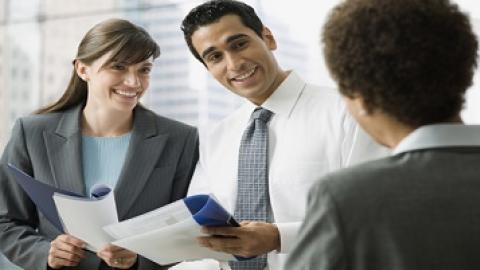 the power of a global partner with over 30 years leasing experience, at your side
our expert team helps you to get the best match for your needs
we are here whenever you need us - digitally, or personally.
we make the whole process of running a vehicle easy