Expert help : Electric Vehicles
Electric vehicles are rapidly becoming an integral part of many corporate fleets. Arval offers inclusive solutions, with expert advice and fleet support to ensure a smooth transition to electrified vehicles. 
Electric vehicles have unique advantages for your fleet:
Fulfil your corporate social responsibility target, with a lower emissions footprint
Lower your fleet maintenance costs with electric vehicles
Improve your fleet's average fuel-economy
ARE ELECTRIC VEHICLES RIGHT FOR YOUR FLEET?

Operating electric cars and vans is still new for many, but they offer great potential for your fleet. Fuel, service, maintenance and repair costs are greatly reduced contributing to a more competitive overall TCO. Arval can offer you expert advice on when electric vehicles are a good option for your business. Then, we will support your transition.
Interested in finding out if electric vehicles could benefit your fleet and corporate social responsibility targets?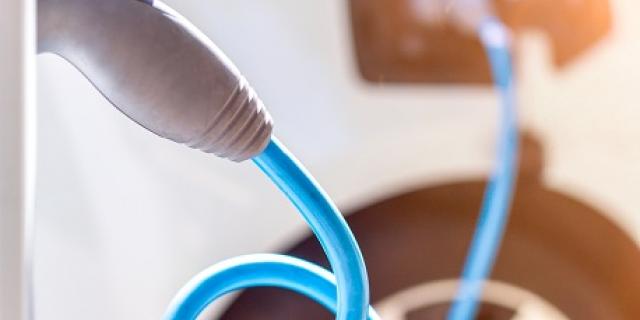 A guide to operating electric vans
Mainstream manufacturers are increasing the choice of electric LCVs available to fleets. It's a watershed moment, providing usable zero emissions options. This guide is designed to provide a basic introduction in four key areas: compliance, day-to-day operation, safety and servicing.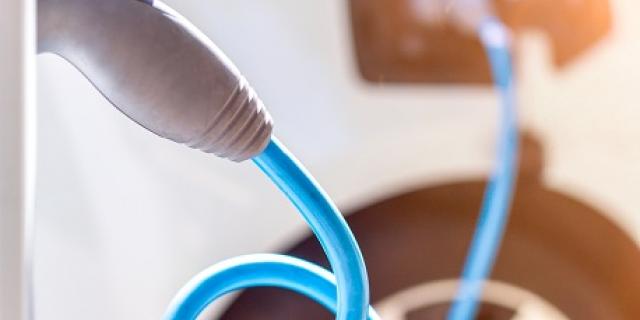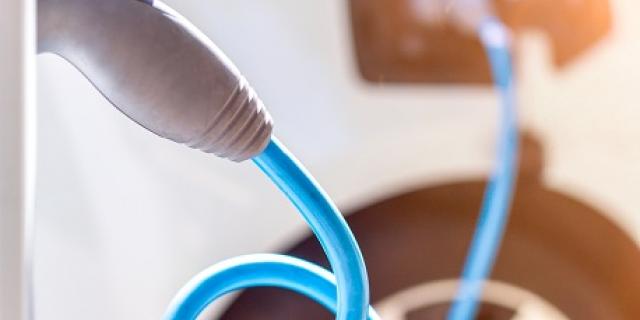 Leasing electric vehicle with Arval

Call us at +302108772600 or get contacted back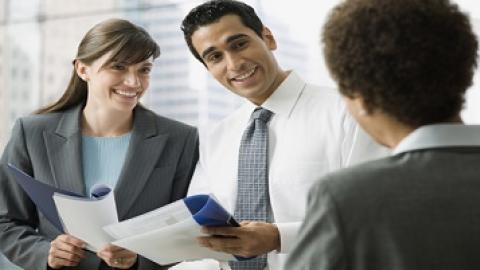 the power of a global partner with over 30 years leasing experience, at your side
our expert team helps you to get the best match for your needs
we are here whenever you need us - digitally, or personally.
we make the whole process of running a vehicle easy