Arval for Employee : reward your employees with innovative mobility solutions
Arval for Employee is our ultimate employer branding package. Our unique and tailored mobility solutions will differentiate your company from the competition and allow you to attract and retain the best employees. 
1. ATTRACT AND RETAIN TALENT

Motivated and loyal employees are the backbone of your business. Today, more than 90% of employees have no company car, but most of them would appreciate being offered a choice of mobility solutions. By offering a wide selection of mobility options via Arval, your company will attract and retain the best talent, sticking to new schemes and new trends ("use" rather than "own", multimodal in urban areas, green transport modes, etc).

2. A FULL SUITE OF BENEFITS

Lease at preferred conditions

Arval lets your company offer its employees private vehicle leasing on preferential terms. We can also facilitate the entire Salary Exchange / Salary Sacrifice process for your employees, usually even more interesting for them, but requiring a little more project investment from companies.

For Mid Term or Long Term 

Perfect for city-based employees and companies, our mobility offering lets you include subscriptions to Mid Term Rental leasing or Long Term Leasing, and even for private use. It can include electric vehicles.

3. ENHANCE YOUR CSR CREDENTIALS

By enabling your company's use of carpooling, environmentally friendly vehicles, and certain finance options, Arval supports your corporate social responsibility goals. Multi-modal applications can even allow your employees to monitor the usage of each transport mode, potentially calculating a bonus at the end of the year, according to your internal mobility policy. Let Arval meet the mobility expectations of your employees, and your business.
Call us at +302108772600 or get contacted back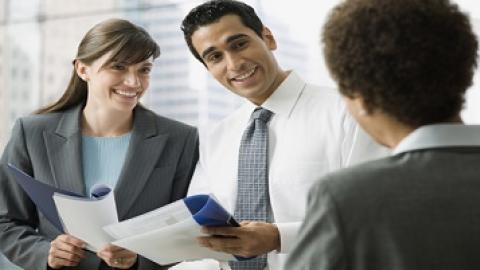 the power of a global partner with over 30 years leasing experience, at your side
our expert team helps you to get the best match for your needs
we are here whenever you need us - digitally, or personally.
we make the whole process of running a vehicle easy